Windows dusty and rain-stained?
Needing a clearer view to the outside world?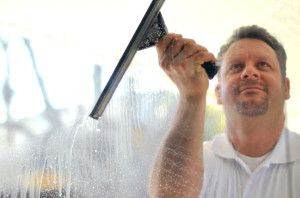 Whether you need a couple of shopfront windows cleaned regularly or need your home windows cleaned, Imminent Cleaning Services provides professional Window Cleaning at an affordable price.
Call us now on 0424 923 647 for spotless and shining windows!